Spring 2018 Victoria's Secret Lingerie Shopping Haul and bikini Try on look book. Victorias secret this spring is all about pastels, mixed in with a dark romantic vibe. Many of the pieces had a satin, mesh, lace, and suede look. These fabrics along with the color provide the delicate esthetic to mix in with some of the more trendy rock n, roll vibes.

Many of the pieces have a slight pastel goth inspiration which is an Eastern trend that has been picking up with more videos and fashion bloggers spreading throughout the word globally. This specific look can really be admired to the extreme if you search Harajuku or pastel goth.
Panty one
Jockstrap Bikini - mainly used for support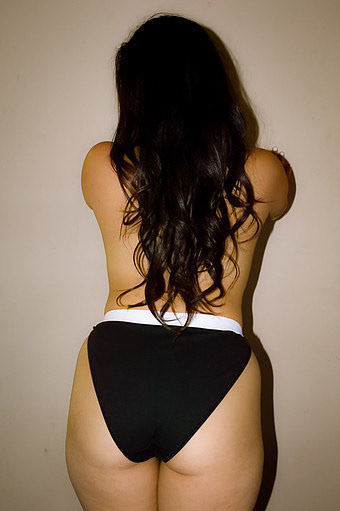 Panty two
Basic Black No panty line - good for comfort and gym days

Panty three
Jockstrap Thong - a good under garment for any occasion that requires support with no pantyline.

Panty four
No panty line Silver and Purple Thong - super comfortable and stylish. Definitely a piece you wouldn't mind showing off.