Kittens Magazine is on it's "Chasing the Kitty" tour as we speak traveling around the U.S. to find as many wild kittens as we can! On our southeast travels, we stopped near the border at a small rave and met a free-spirited rave babe who said she loves to party that goes by the name of
Zaturn
! This spunky fashion creator loves the outdoors and loves to travel. Zaturn recently won a Fan Favorite Award for her performances for a Rave Shoot, which was given to her at the AltPorn Awards in Hollywood, California. 
When Zaturn was asked where can we find you? Her response was, 
I definitely dream about Zaturn often, I'm a victim of her magic. Who wouldn't be? A beautiful athletic body, free spirit, great smile, and a wild side that makes basic housewives seem outdated.  Hanging out with her for a few minutes was already an adventure in itself as she showed us around the campgrounds. She told us a few lustful stories of the sexual encounters she had in this same park and with great detail, enough to make an impotent man rock hard. She might come off as a bit shy but that's just her humbled self.
Whether it's dancing for the cameras of Kittens Magazine or shooting wild onlyfans content Zatrun is a beautiful spirit and fun companion when you are out camping and parting in the wild of the desert.  Want to see more behind the scene photos and videos on our camp out with Zaturn?
Click this link to subscribe and talk to this wild kitten now
.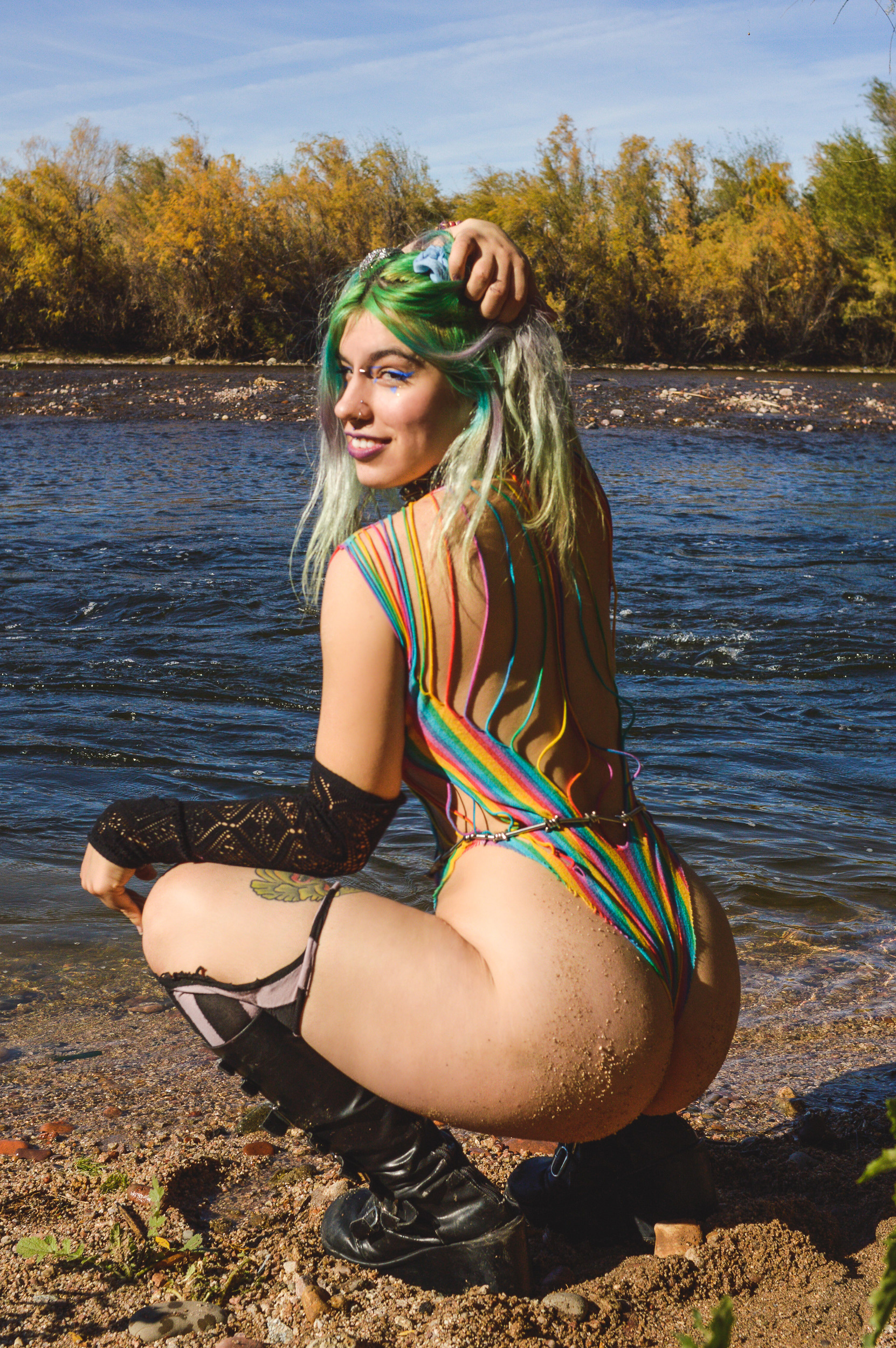 Kittens Magazine amateur model contest is an international celebration of beautiful girls who submit their best amateur photos to be seen by millions.  In this issue, we feature submission from amateur porn stars.
This model search has open the doors for lots of entertainers and models since kittens magazine was first published. We have reached out to all corners of the universe looking for the next up and coming models and entertainers and we share them with you on our website kittensmagazine.com and in our Chasing the Kitty model search print feature. Want to submit your photos? You must be 18+. Send 3-6 Photos and a bio to wsukittensmagazine@gmail.com