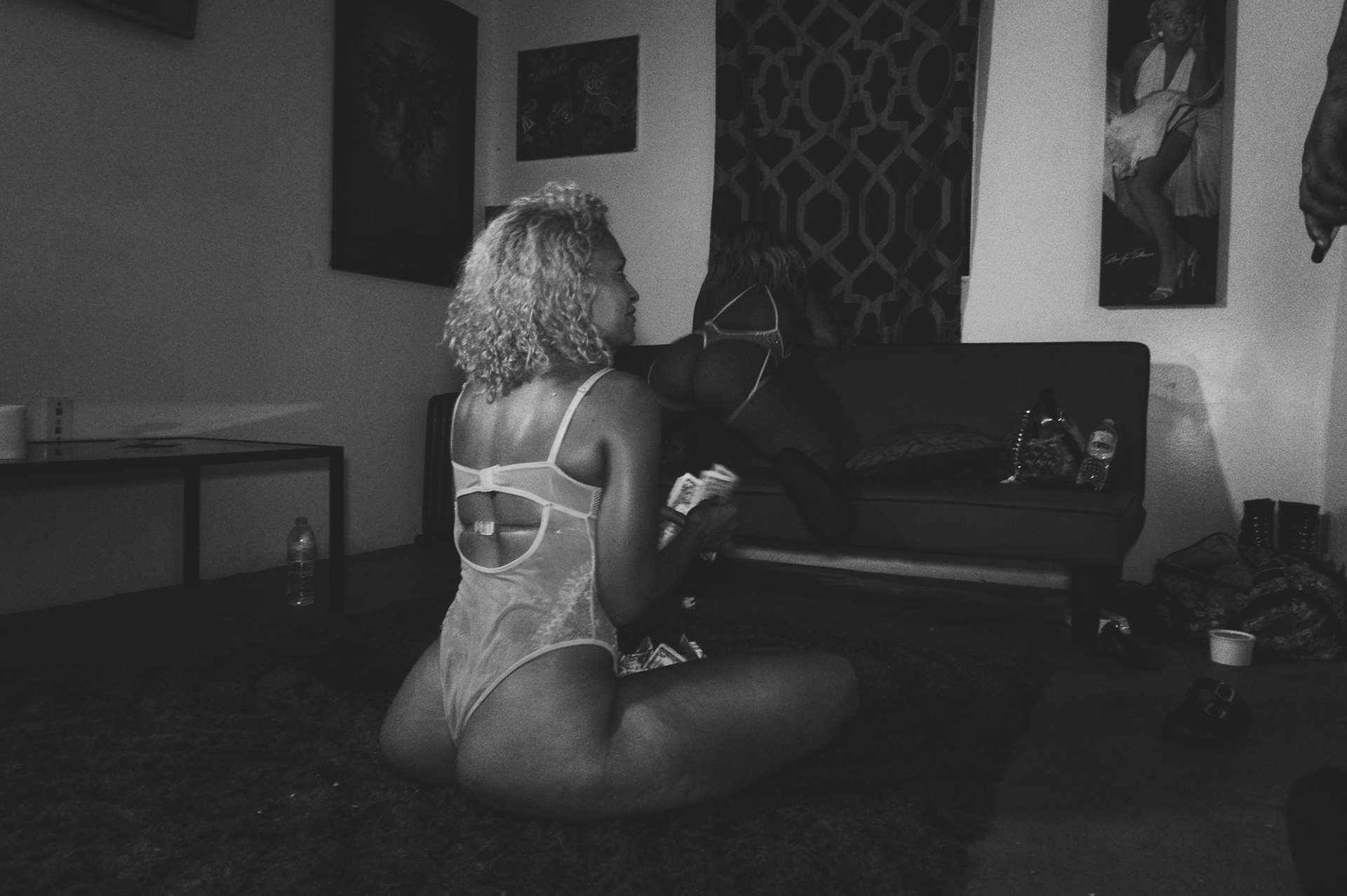 Strip clubs are now back open and strippers are eager to get back to work. But are the customers coming back to the clubs? I've done some checking at several clubs in LA and customers are scarce. The Glendale gentlemen's club which is one of the lesser clubs in LA reopened and dancers are making roughly two hundred and fifty dollars per night which is a huge pay cut compared to a few years ago when a dancer could bring home a couple thousand on the weekend. Though LA strip clubs are some of the worst in the country, only a few have reopened and had very few dancers or customers.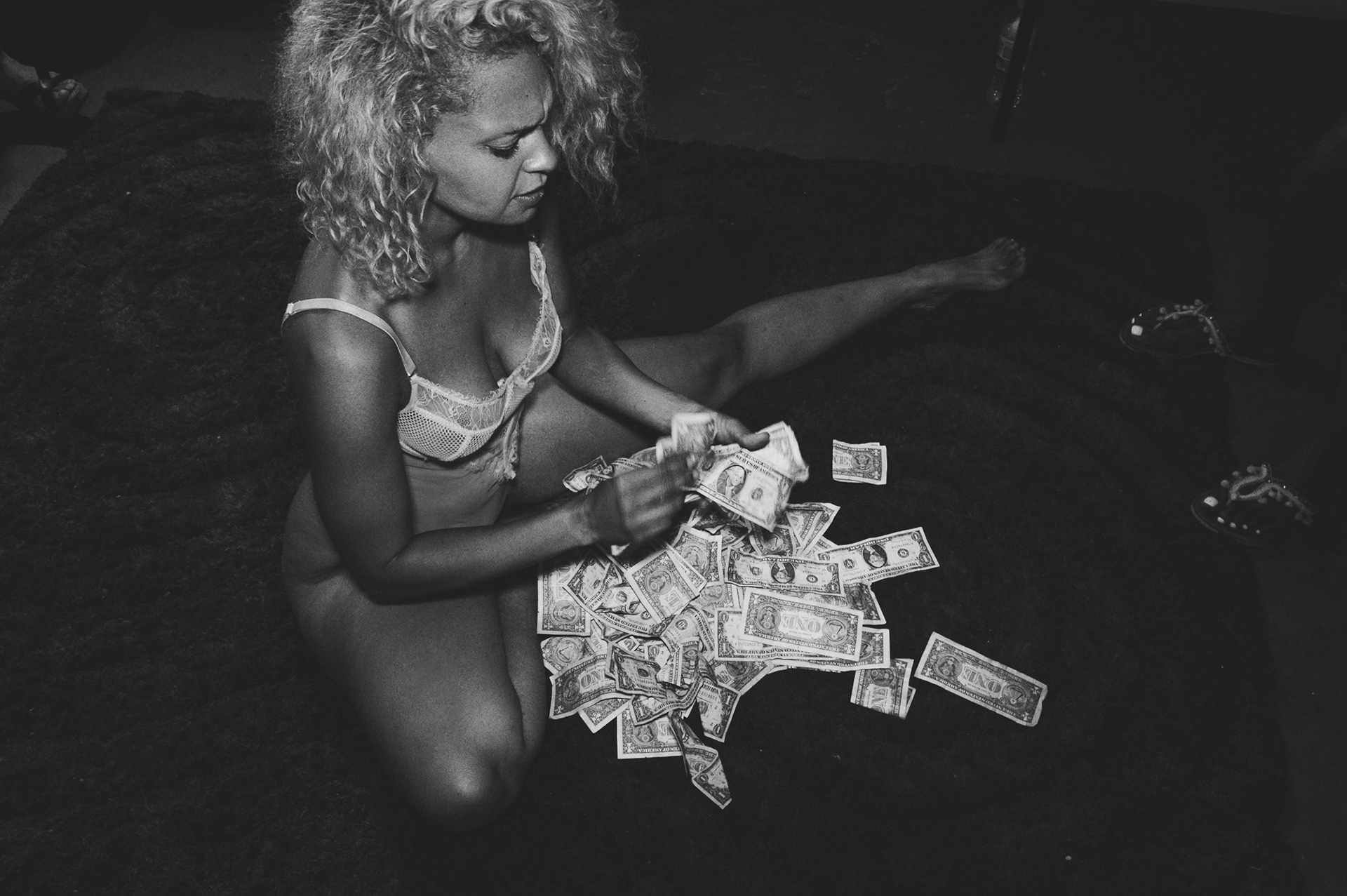 Many clubs don't have the dancer paying taxes and charge a house fee. So getting a relief check for most dancers wasn't an option. Needless to say, the clubs that have made billions off of hard-working women didn't step up to the plate and provide dancers with any relief during the pandemic, unlike other commercial businesses. Many had to work in underground clubs like Vivi (Photos) during the pandemic risking their health before vaccines were distributed. Now that vaccines are distributed many can go back to work but there is still a problem with getting customers in and many gentlemen's clubs don't have the budget right now to advertise.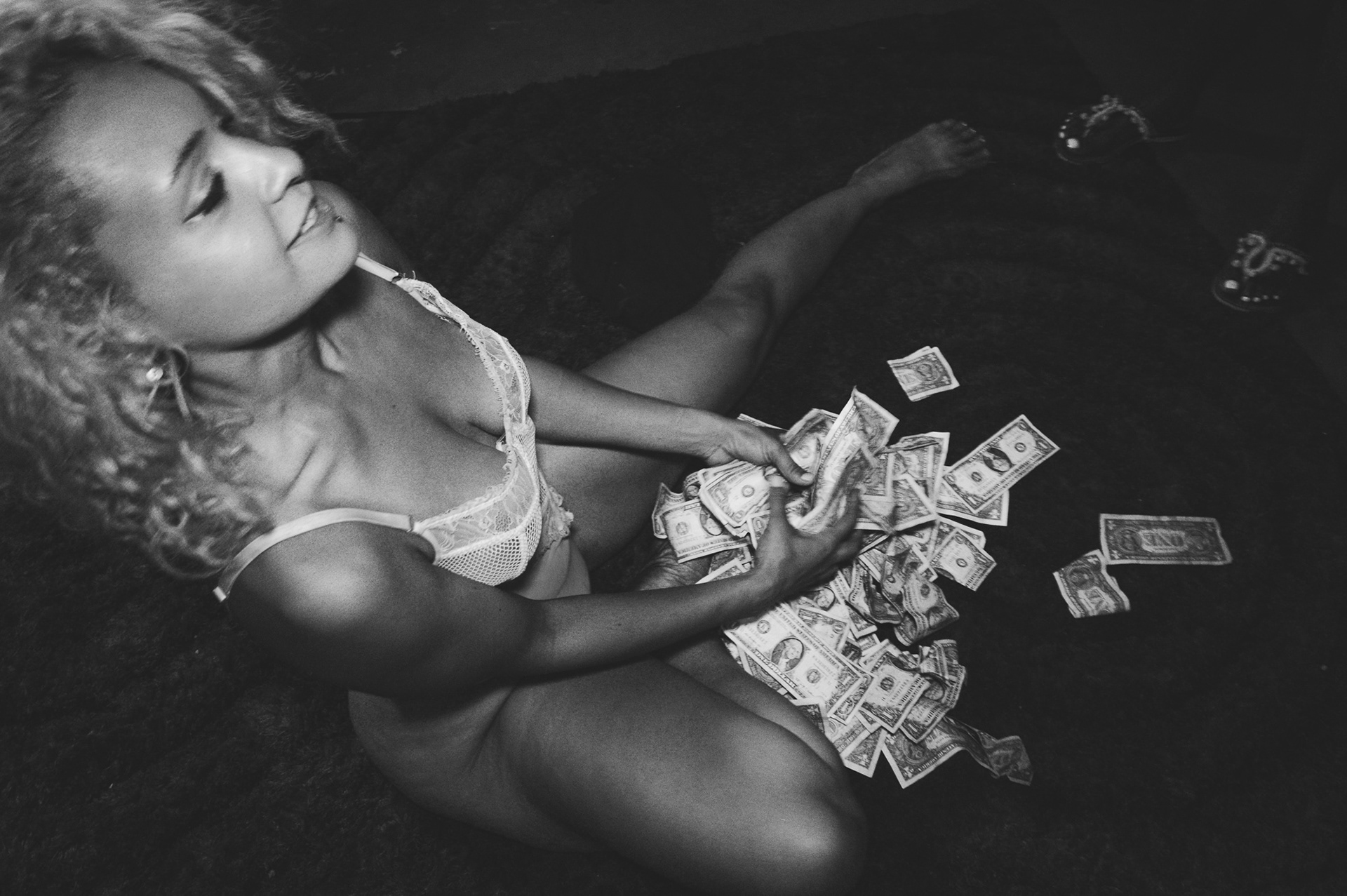 Some dancers even claim they had door dash or get a part-time job at a fast-food restaurant just to feed their kids. But going from making a few hundred a night to making $250 a week at McDonald's doesn't do much to pay the bills on a slave wage. Many dancers turned to onlyfans to make up for the lost cash during the pandemic but many had a hard time getting subscribers. Switching from the real world to the online world was very difficult for many entertainers especially when the promo mafia excluded the lower class sex workers and only promoted privileged models. The majority of dancers I've met are heartwarming generous individuals and deserve our help.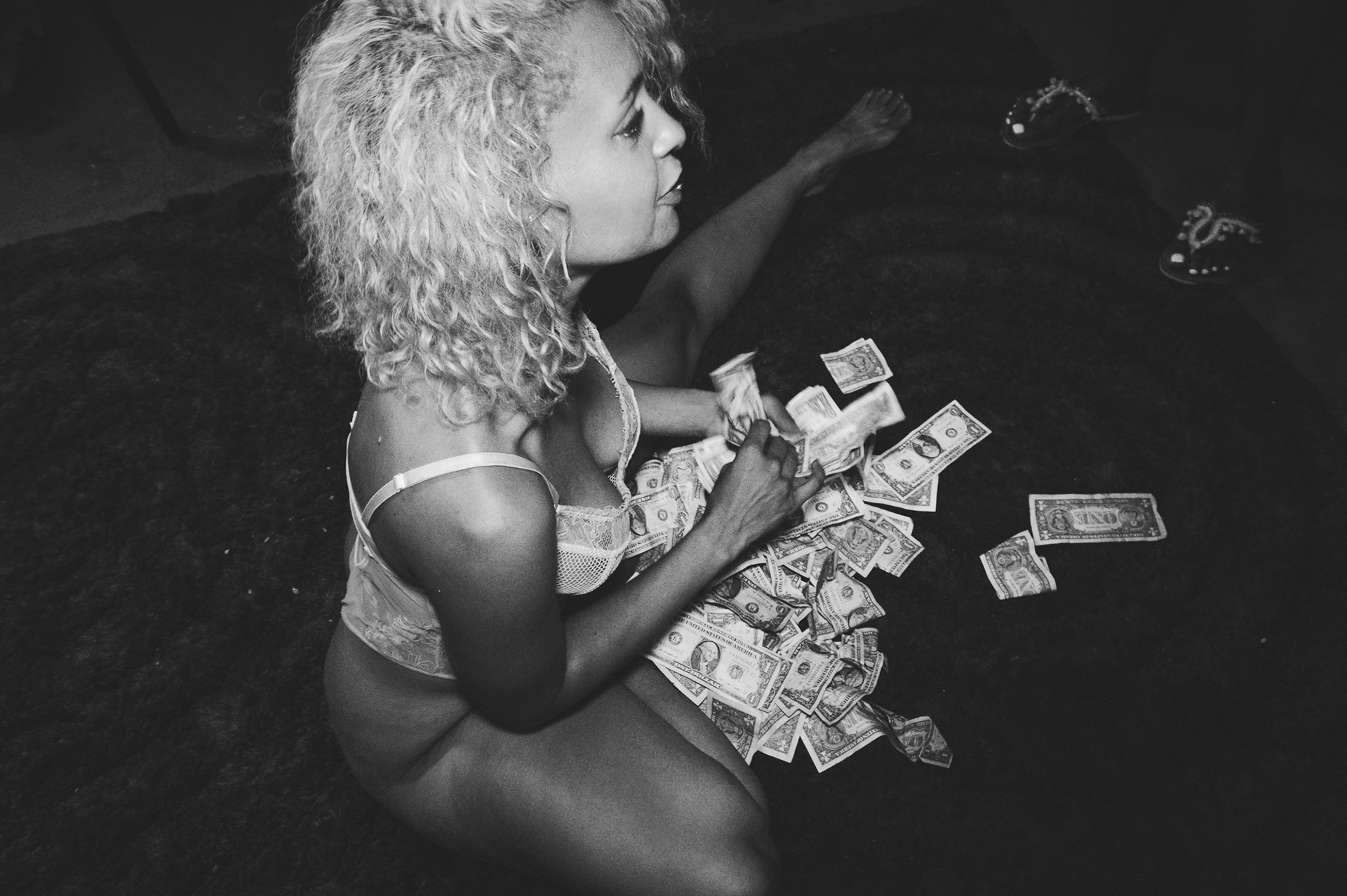 Kittens Magazine wants to help, so we started a donation fund to help dancers. At the end of the month, we will give a struggling dancer the available funds that accumulated during the month donated by you. This will help dancers attend school, pay their rent, and feed their children. Any donation helps and will benefit dancers by helping them get back on their feet while the world gets back to normal. We will post an update on the first of every month sharing with you the recipient of your donations. Click the donation link below to help an entertainer now. Your donation is greatly appreciated.  

$1.00 Donation - Free Photo Download 
$5 Donation - Free Video Download
$20 Donation - Free Kitten Magazine Print