This dazzling piece of art is put together beautiful and features, your favorite kitten, today's up and coming model stars, and sexy fashion trends. 8.5 x 11 is a great size and it is Printed on gloss paper while pages flip nicely.. This Magazine is a masterpiece when it comes to print quality.  Free shipping with every order in the USA.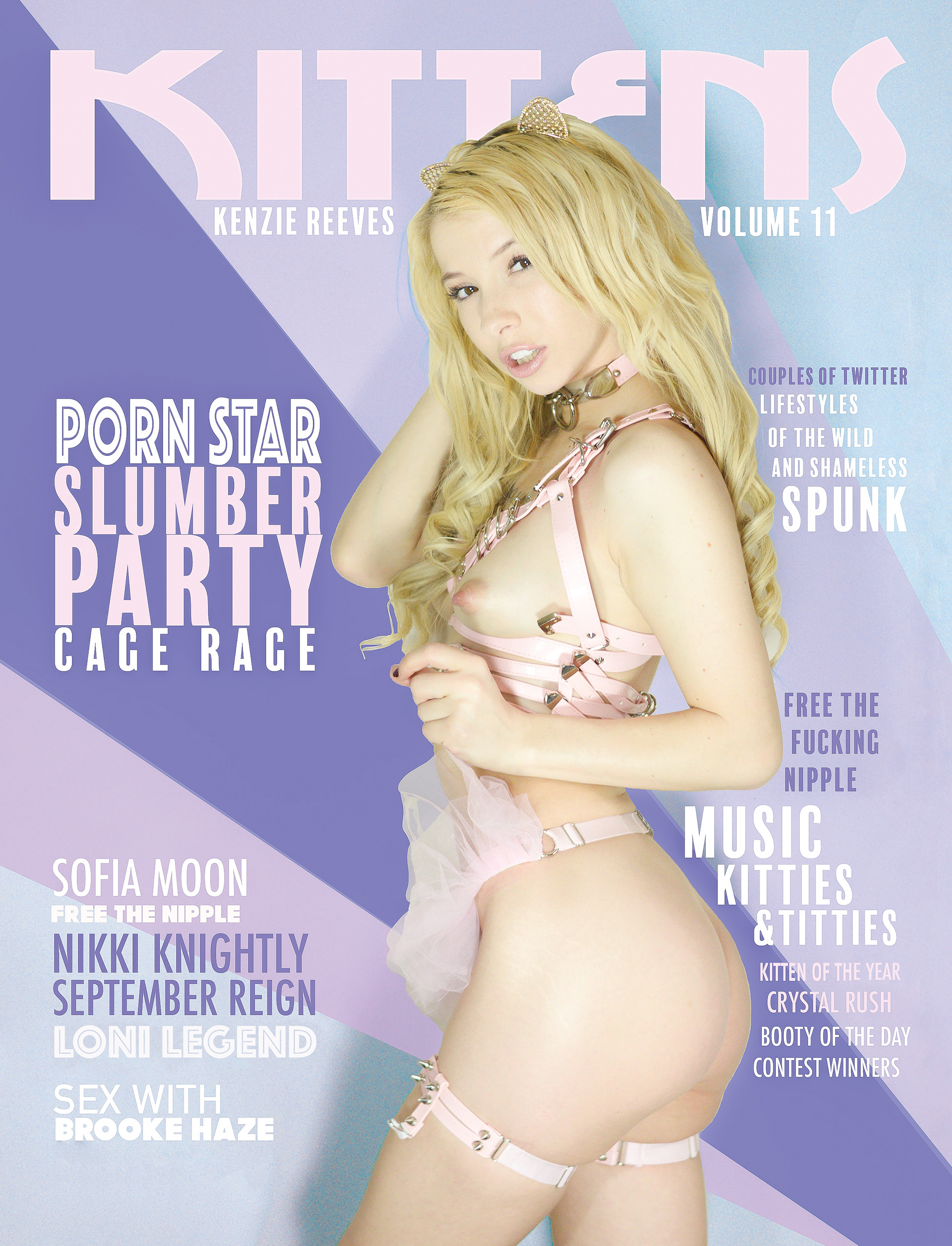 Get your 2019 & 2020 Kittens Calendars now! This beautiful calendar give you a Kitten for every month of the year.  Limited Calendars are available so hurry now before they are all gone. Free shipping on every order with in the USA.
Calendar is 8.5 x 11.5 and is printed on the highest quality gloss paper.