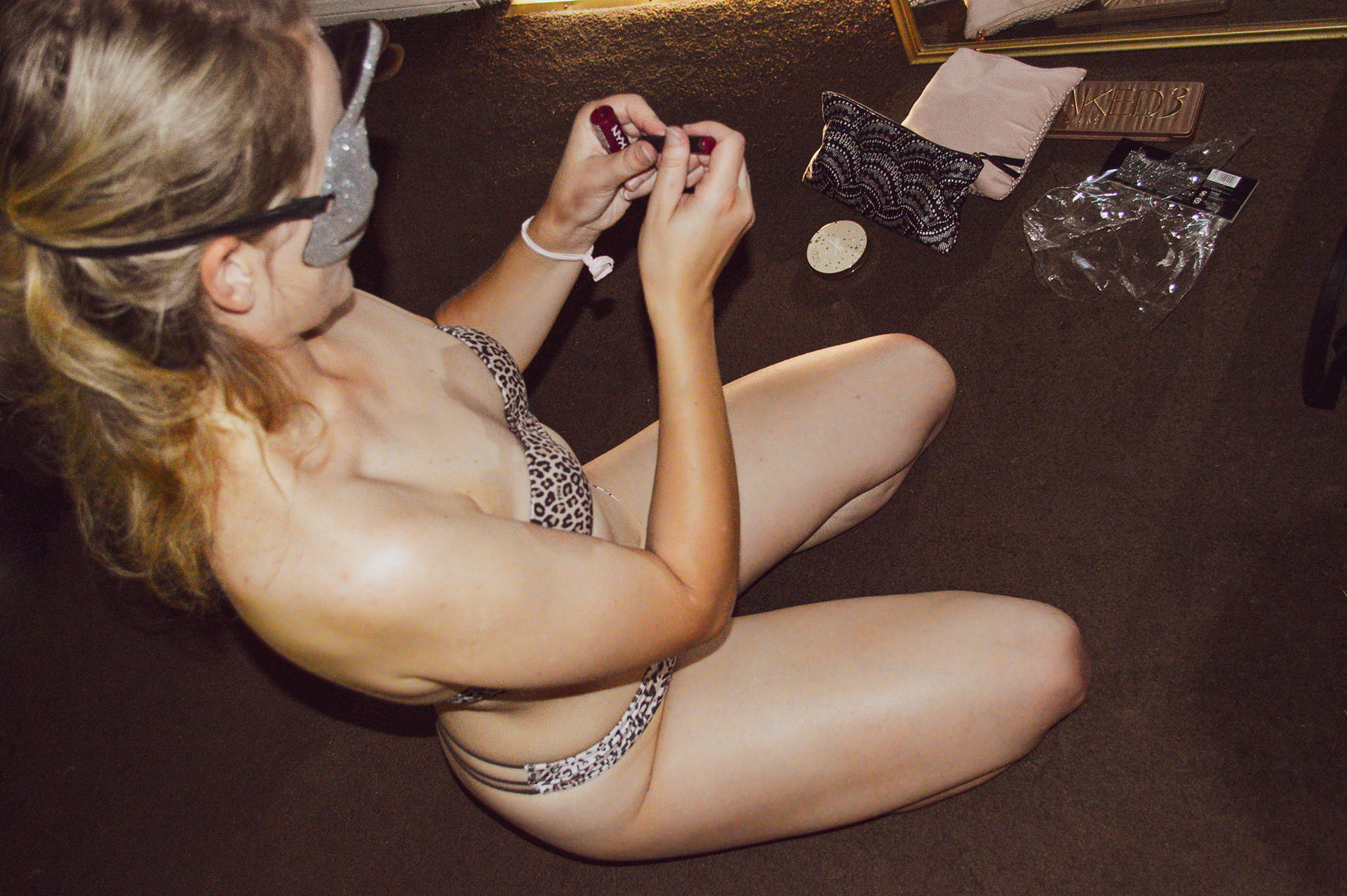 The nation of sex workers across the world have taken devastating losses since this self-isolation came about do to what the news says, is a coronavirus pandemic. Some of the hardest hit minority groups are sex workers who were already losing money before the crisis. Large
numbers of sex workers have absolutely no place to work due to the closures of bars, clubs, hotels, and brothels. A sex worker from Germany known as Nicole said, she hasn't produced any income since mid-march. Since the American government has laws saying prostitution is illegal in most states, sex workers are shit out of luck and won't be receiving bailouts. 
The majority of people believe since sex work is illegal, workers should have known they were not going to get bailed out during a crisis. Some workers say they have savings and some say they don't have savings. A sex worker who does porn, we'll call her Sally, released a tweet stating, "I have savings, I'm good. You should have saved money". She even went on to explain to people how to save money lending a helping thought. Sally then received tons of hate comments saying that her tweet was shaming sex workers and people who didn't save money. Even some sex workers who saved money are struggling through this pandemic. Like in every business there are 1% of individuals who are doing ok and will be ok for a while. In reality, millions of sex workers are starving, broke, and don't know what to do. 
The government for years has been trying to get rid of sex workers. In the 1960s, the golden age of strip clubs, porn, and prostitution, the American government declared war and started shutting down everything. In the decades following new zoning regulations, strip clubs where moved off of the strip, over to the industrial areas. The decades to follow, sex workers were rounded up off the streets ignoring the tricks involvement in this and so sex work became an underground work environment resurfacing when the power of the internet moved into the home. This ultimately scared religious fanatics and squares to death now that the internet is more mainstream. Thousands of groups are relentlessly on social media trying to persuade and get people to reject social media sex work, like camming. Laila Mickelwait is a spokesperson for a radical religious group Exodus Cry who is trying their best to take down the corrupt porn giant Pornhub and holding them accountable for selling rape. There are only a handful of groups who advocate for sex workers in America and most of them are phony so sex workers don't know what to do in this pandemic or if their business will ever recover. Some think that is the plan. 
Thousands of sex workers protest every day to be seen as real workers. Which then created attention from the people they wanted acceptance from, The Government. Some social media comments have suggested that government plans don't include sex workers saying, the shut down of all businesses is an easy way to get rid of the sex work industry and shut them up. Could the government officials be sitting at the round table laughing at the suffering of sex workers? With millions of people struggling there aren't too many people that are advocating for sex workers anymore and who knows if the sex industry will be able to rebuild after this. Let's face it. Sex work isn't going anywhere. There are transactions being made every day for dick and pussy.  The means of doing things might be different now that we are in a state of lockdown, but it for sure will not go back to the way it was. 
Like I said before, the government has been cracking down on sex work for decades and it will probably get worse even if the virus goes away, but it still doesn't prove they are willfully sabotaging porn with social distancing and self-isolation. With the lockdown, I doubt there has been any legal studios shooting porn. Will the porn studios be closed for good? The Government probably hopes so. They don't consider porn essential business by any means. This could be the end of professional porn as we know it. Even though it has been in decline for many years, this could be the nail in the coffin. With that comes the loss of jobs, there are millions of people in the professional porn industry who use the money from production to feed kids, eat, and survive. So when the news media releases the jobless count, it's missing about 80 million-plus sex workers on the planet who work in porn, strip clubs, bars, and brothels.
No one can say for sure what is going to happen, and we cant just speculate that the government made plans to release the virus to kill the sex industry because this coronavirus crisis is affecting everyone across the globe. One thing is for sure, if we all don't come together and unite to figure out some solutions, the sex industry won't be the only luxury we have that will disappear.