Sarah Lace helped kick off our official bikini at the beach series which features sexy hot local beach models who surfing the territory of residence of Santa Monica or Venice Beach. We've even had a few lifeguards model for kittens Magazine this year as well. These beautiful candid pictures include girls, partying, playing sports, swimming, tanning, and activities in a thong bikini on California's infamous Venice Beach.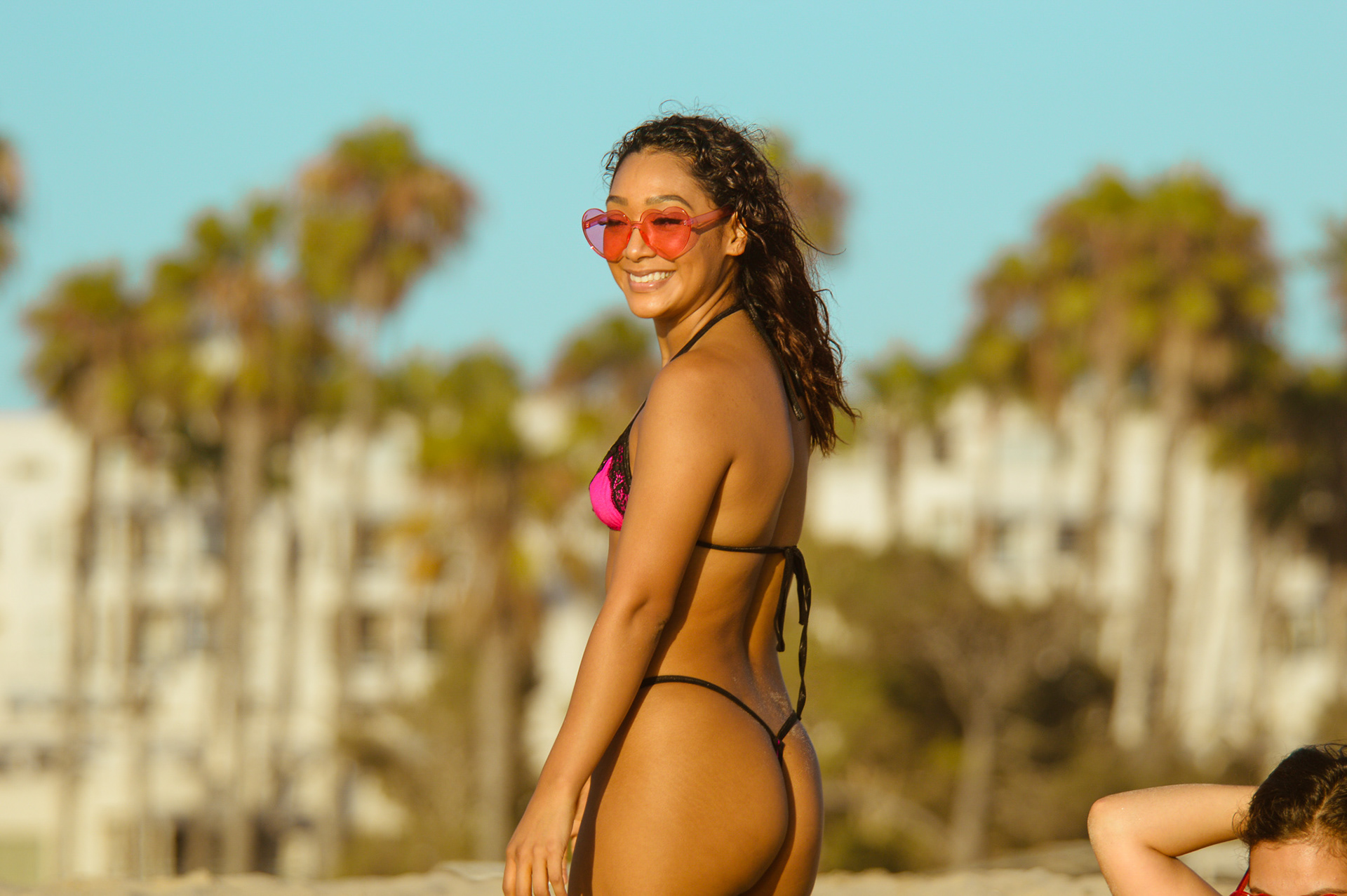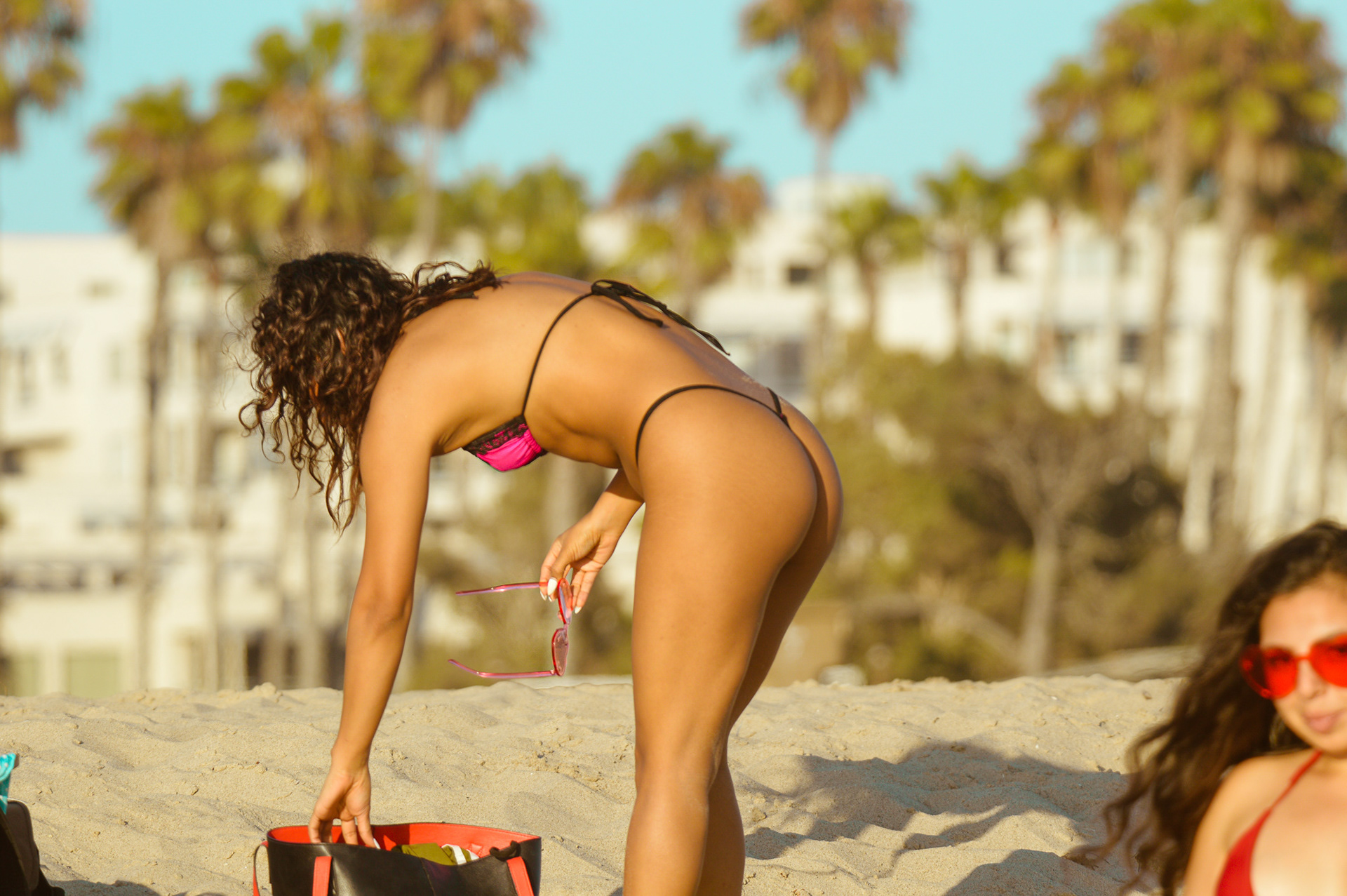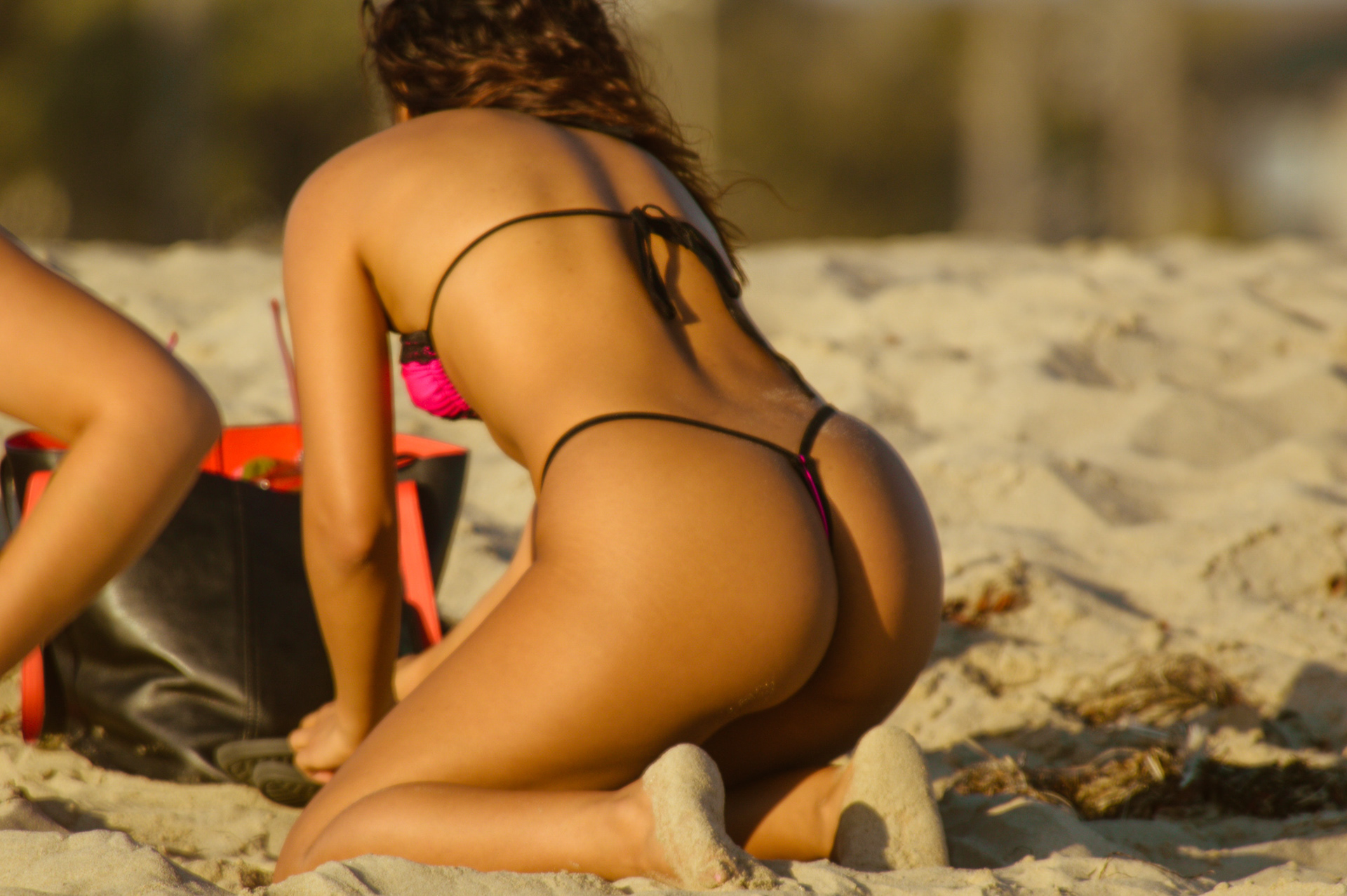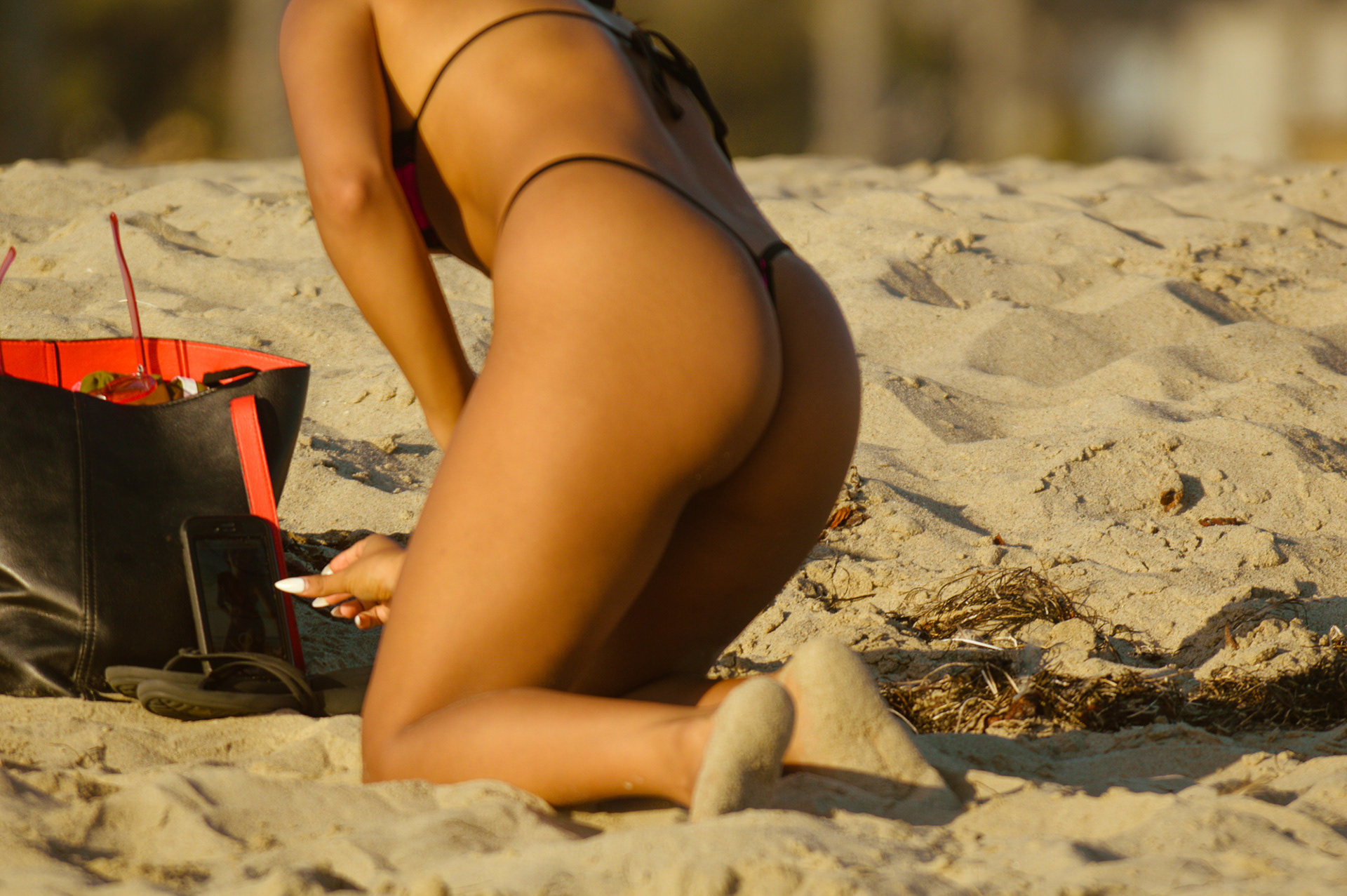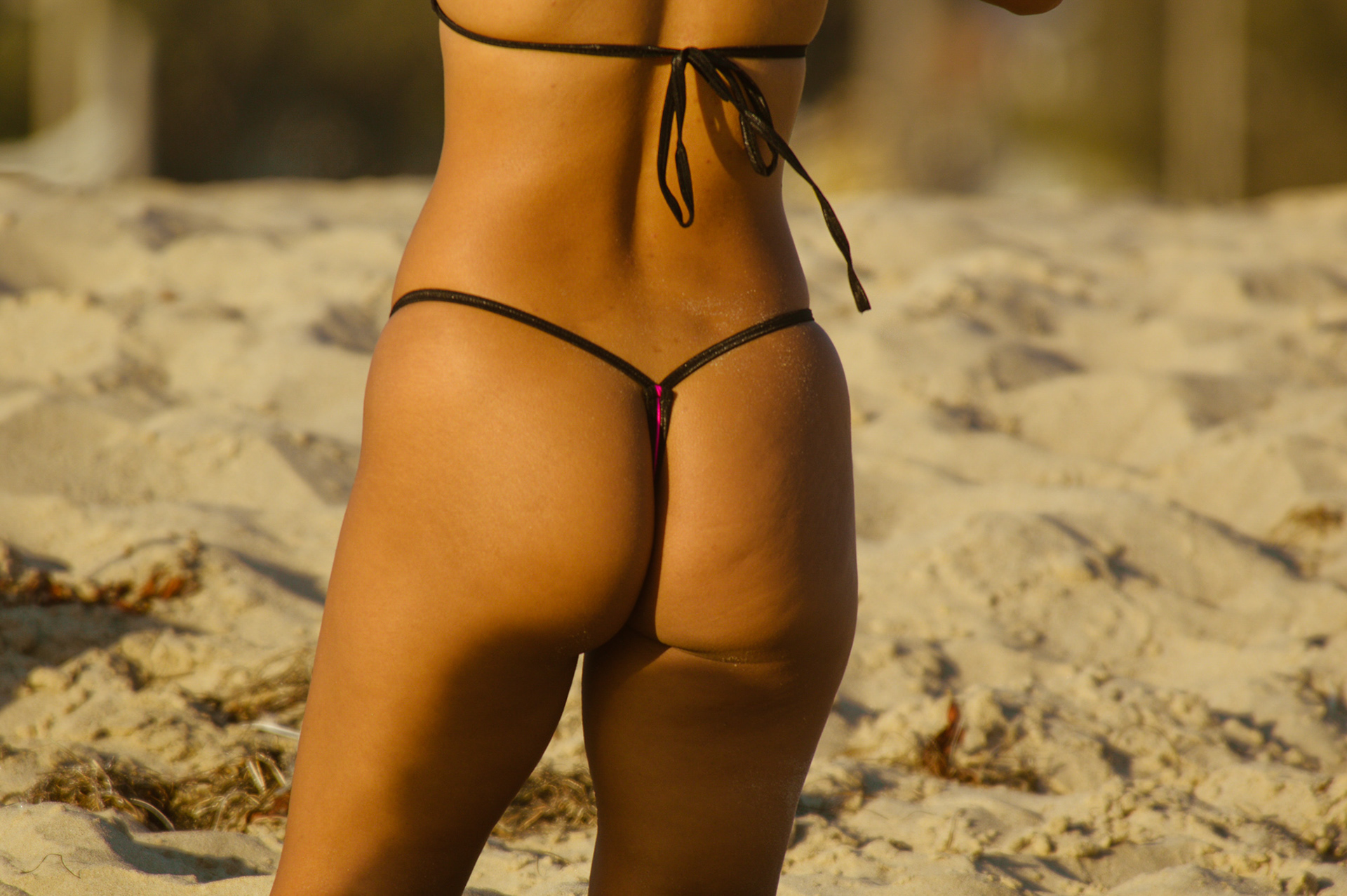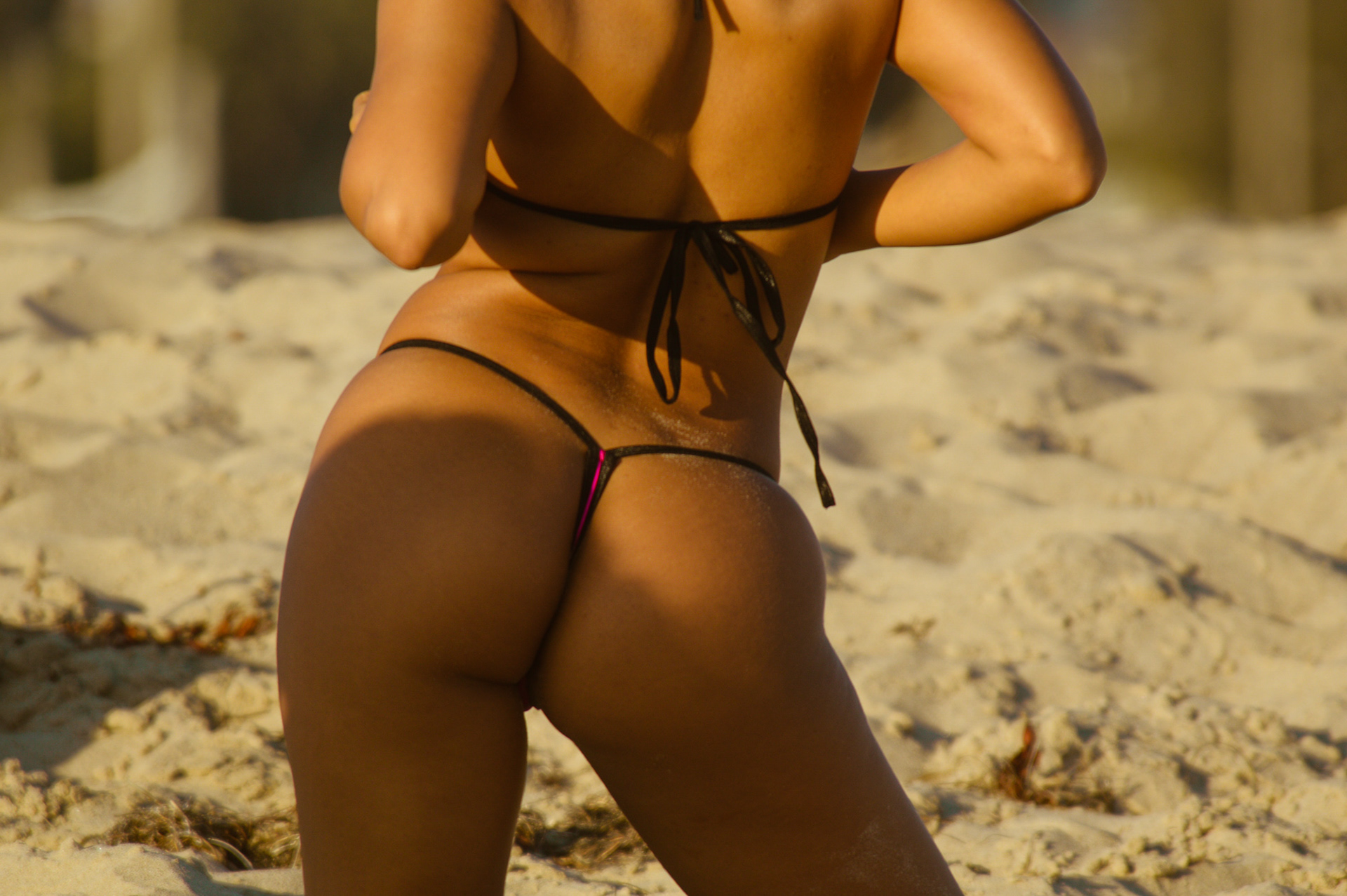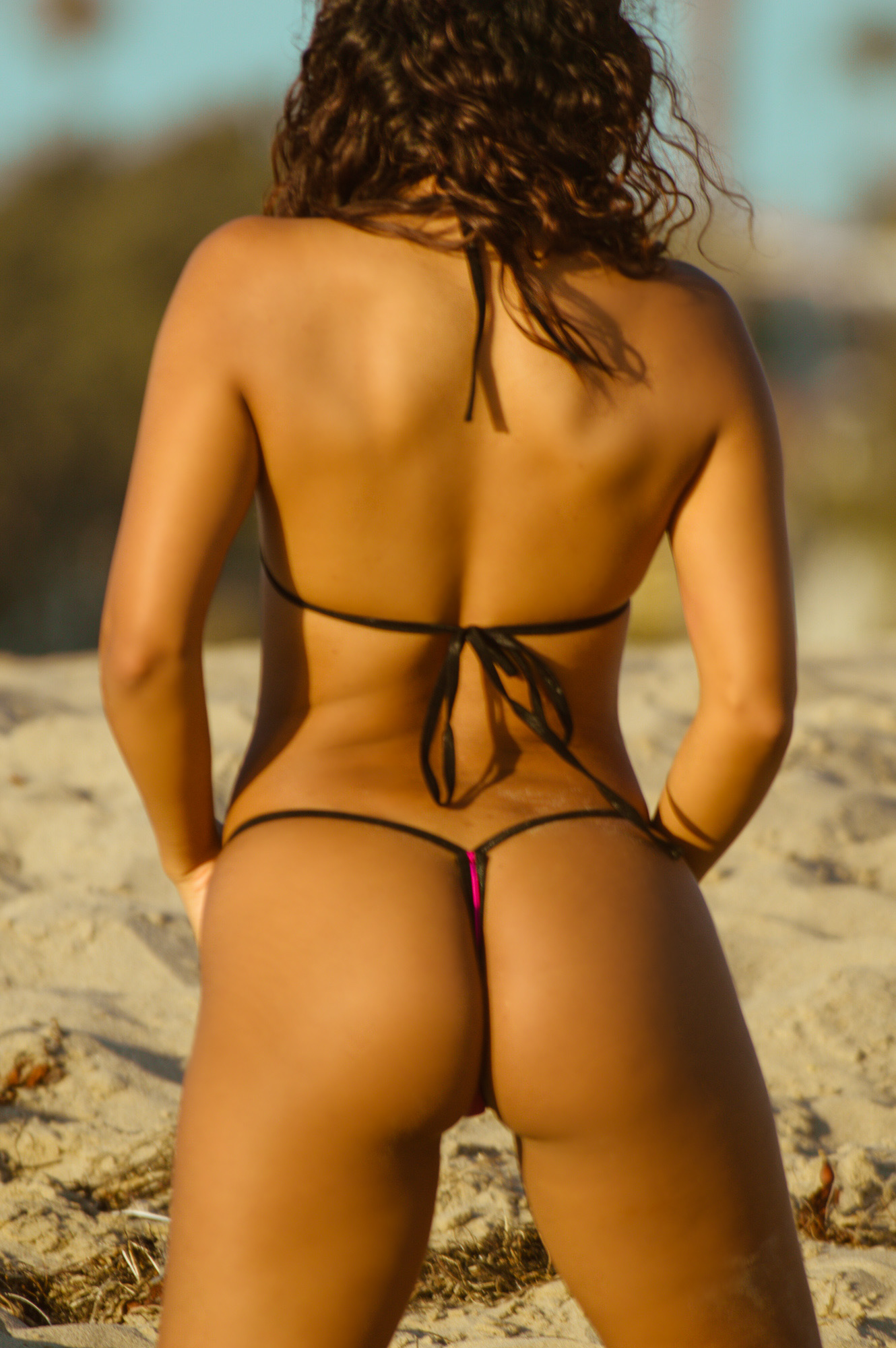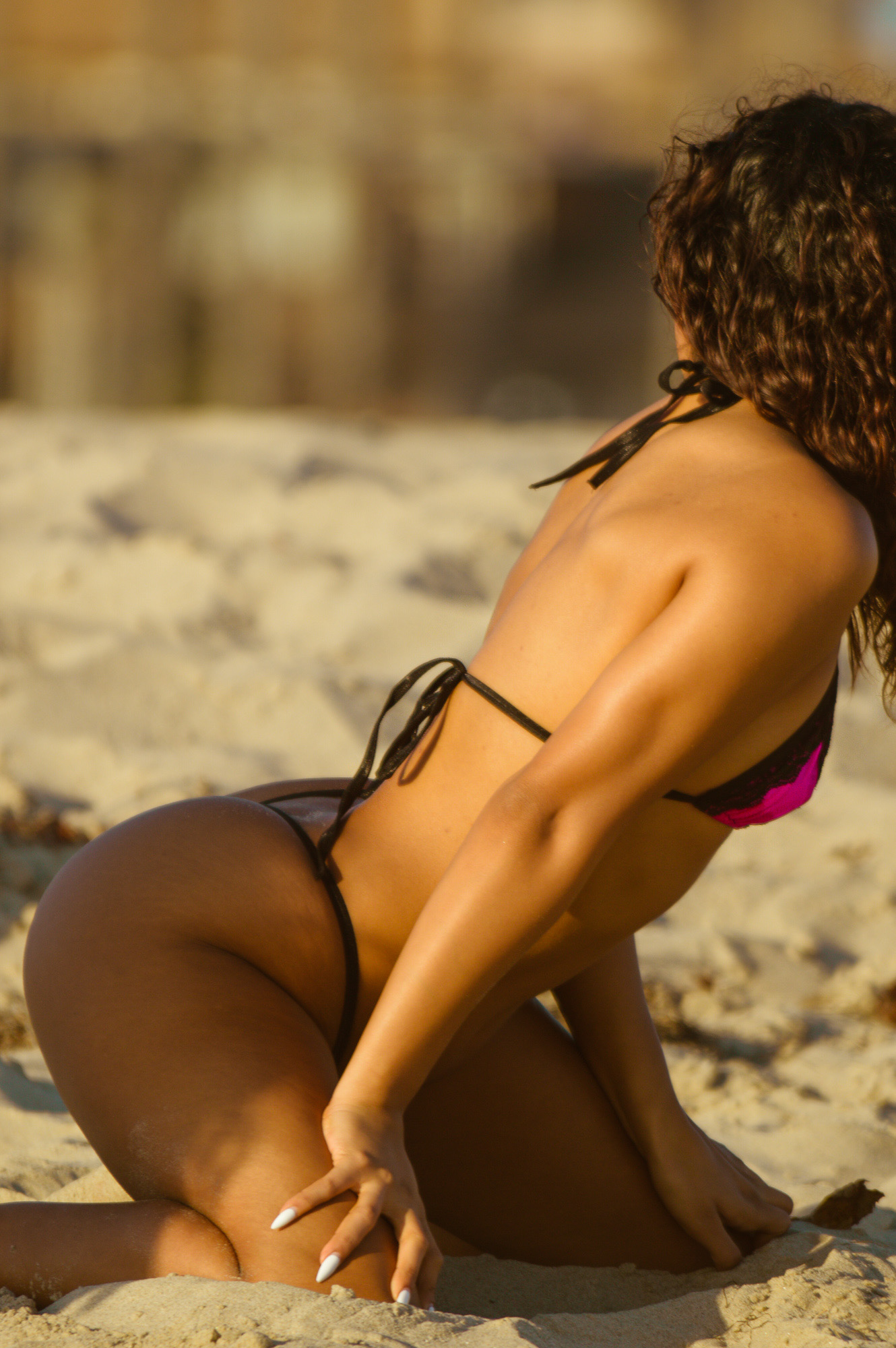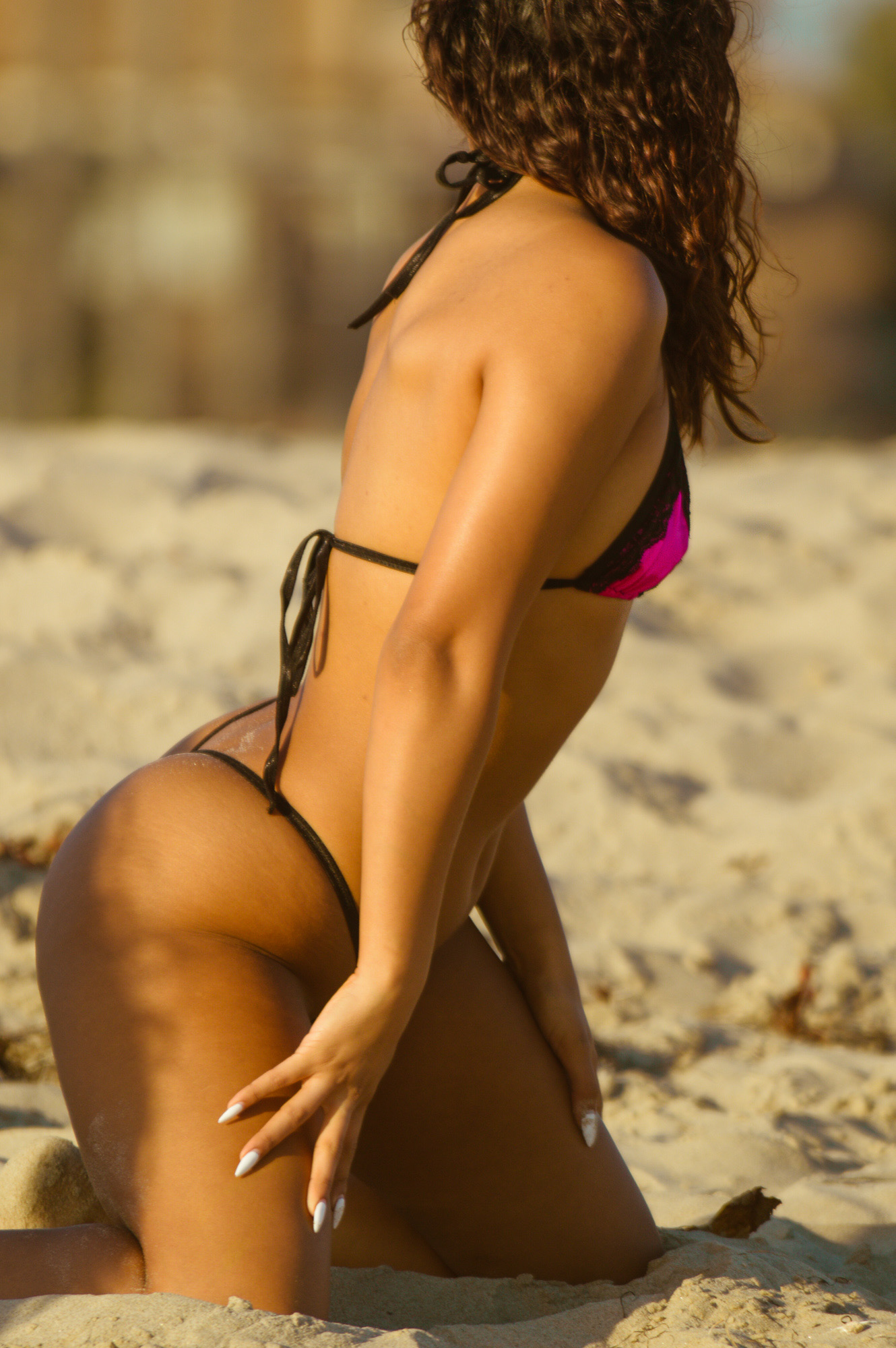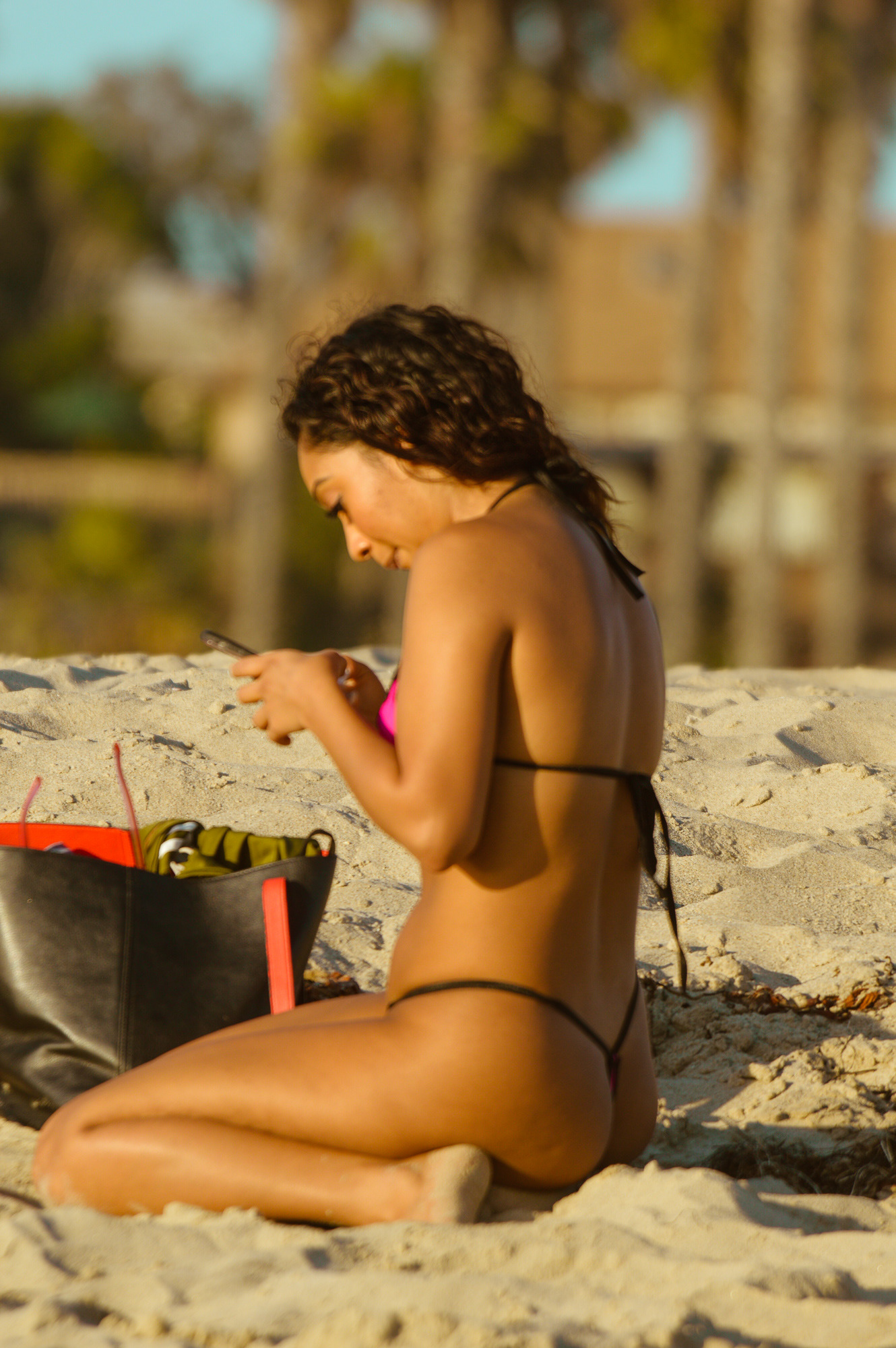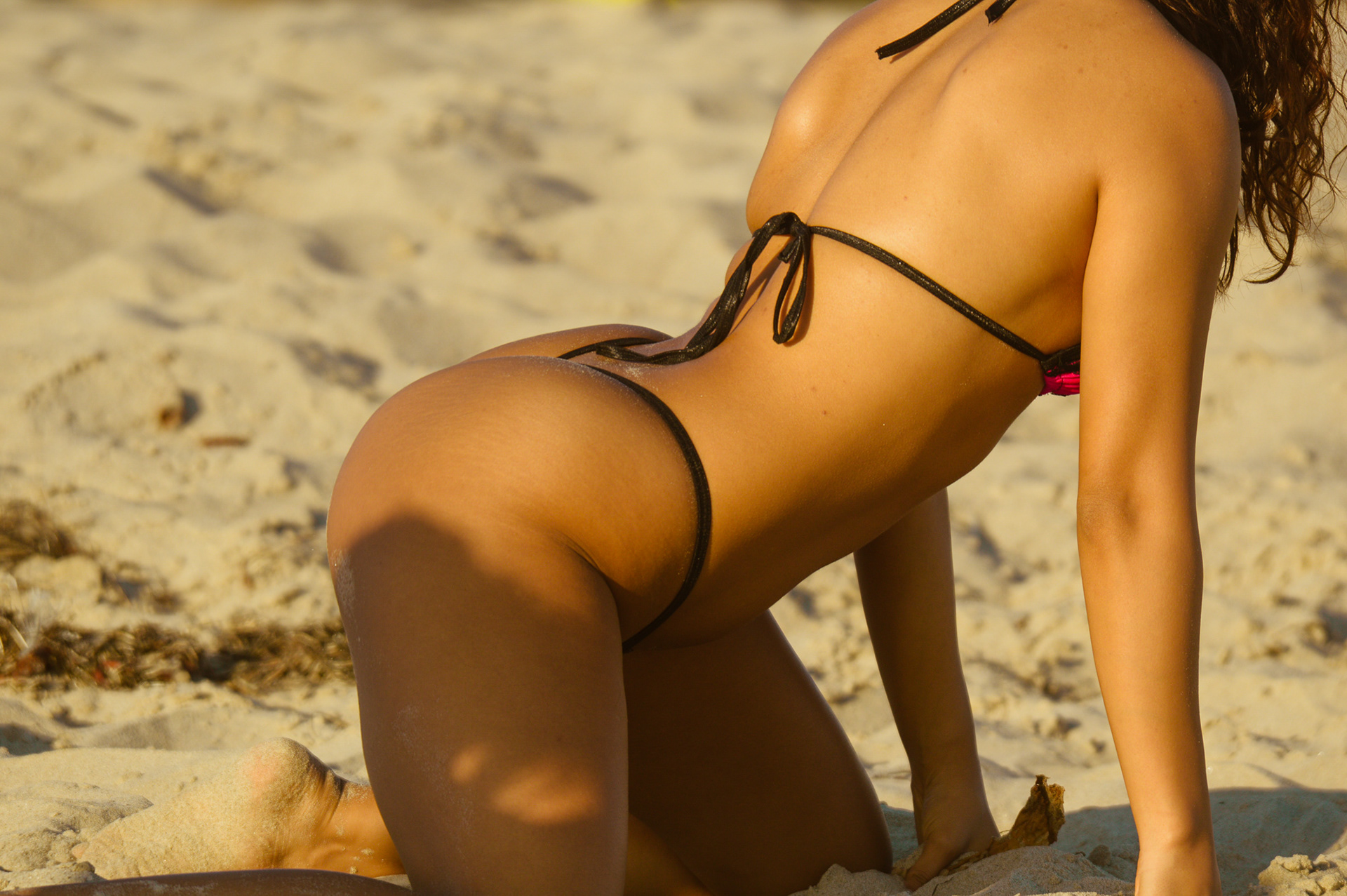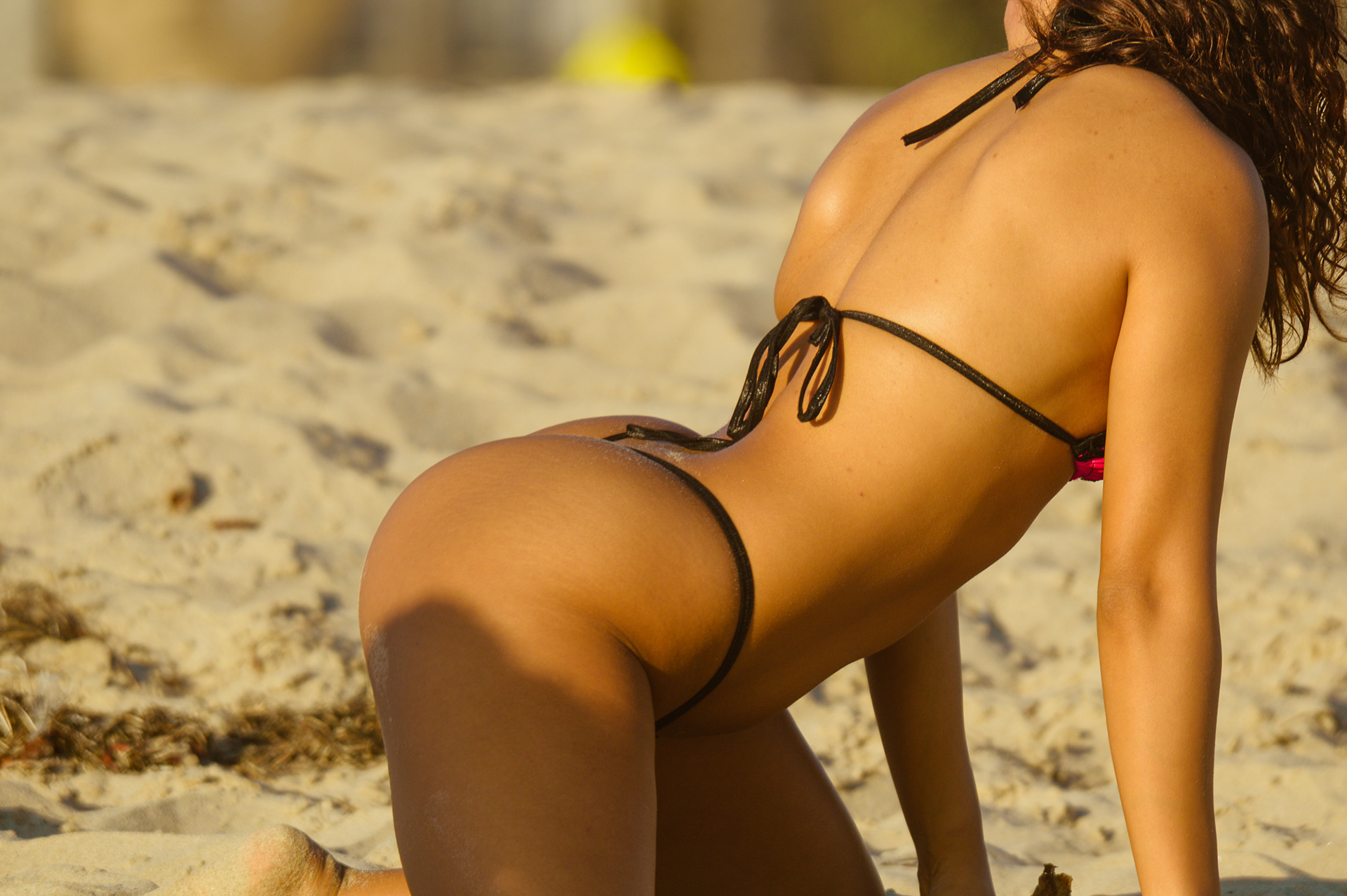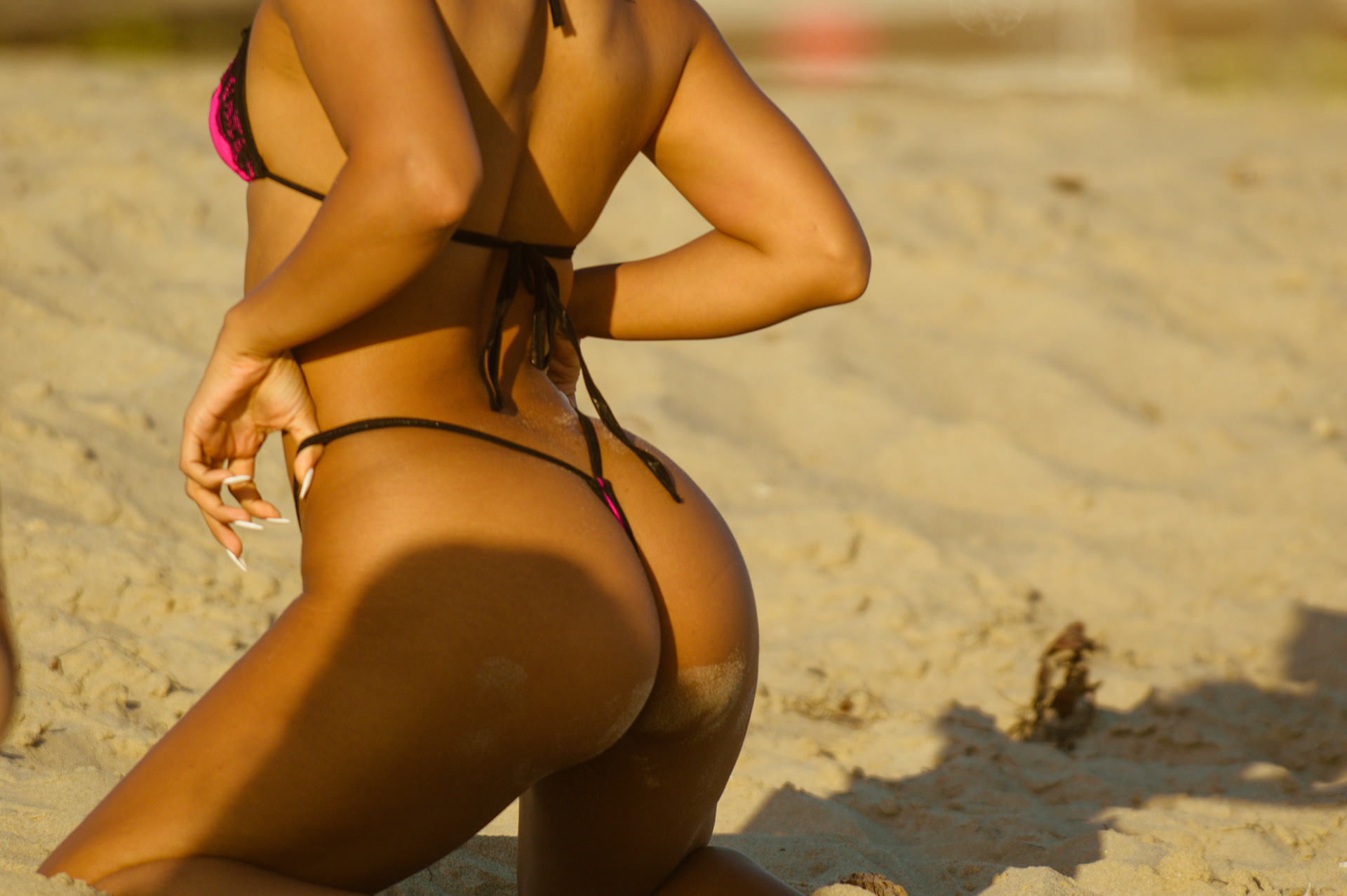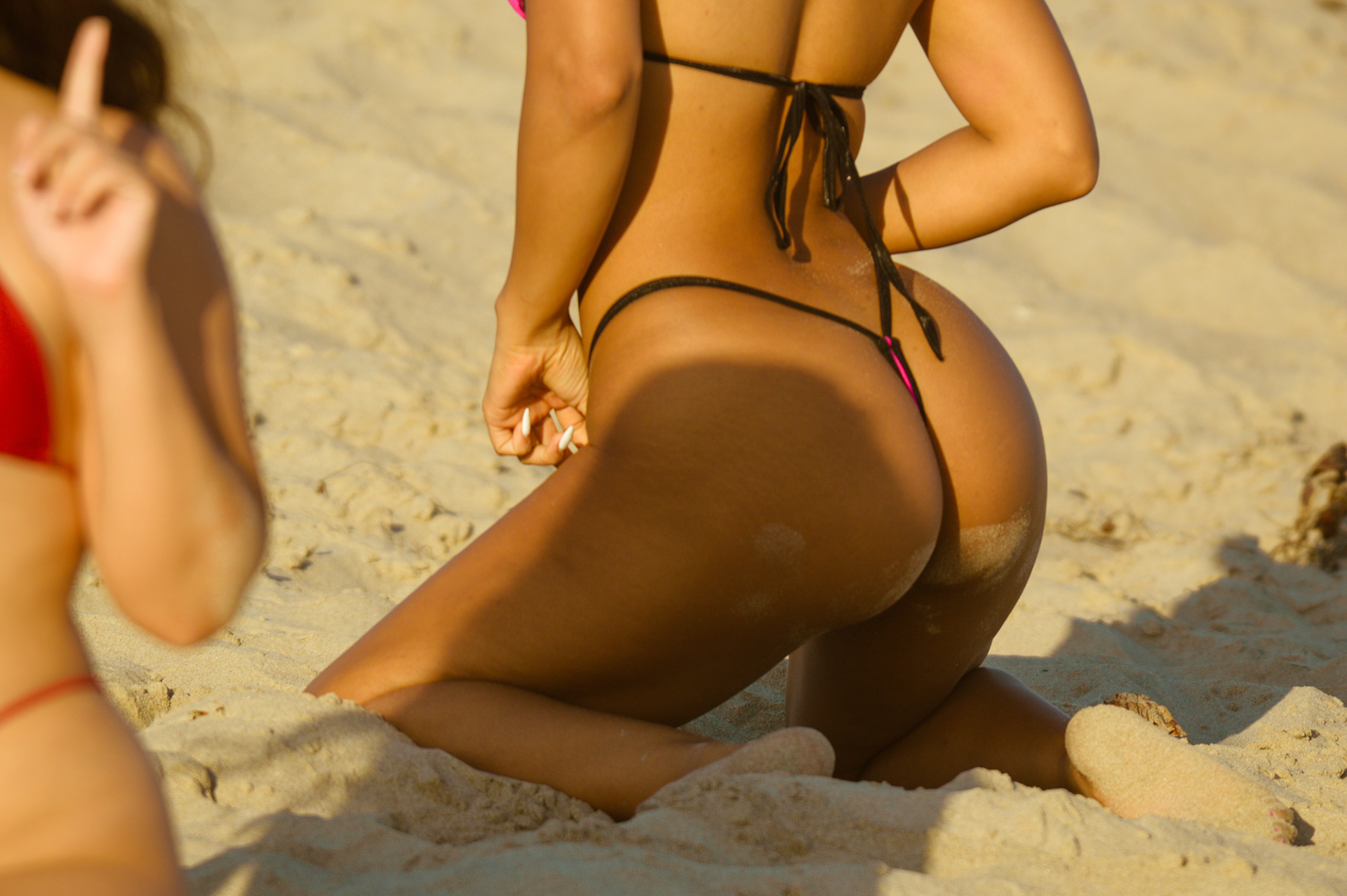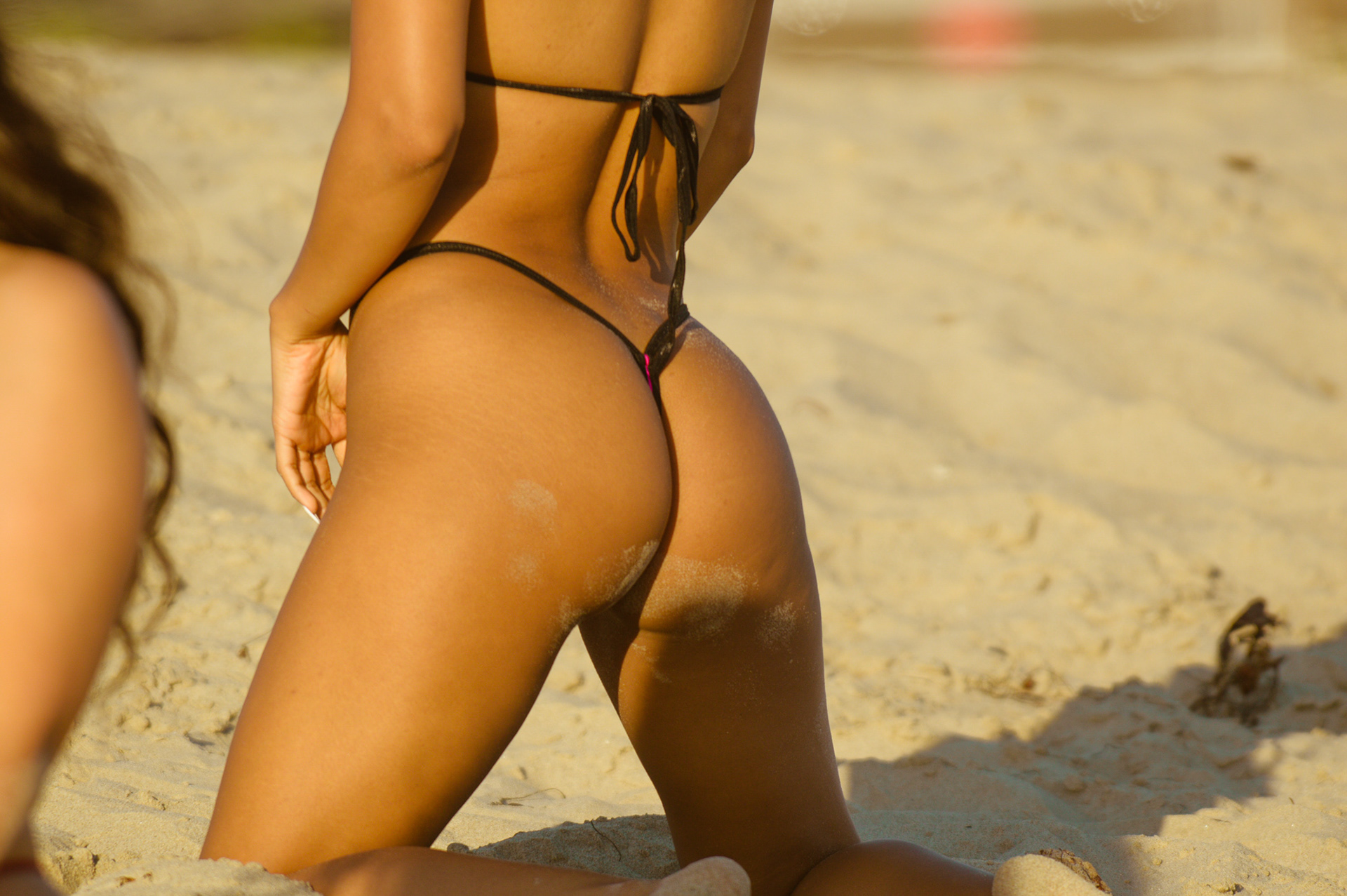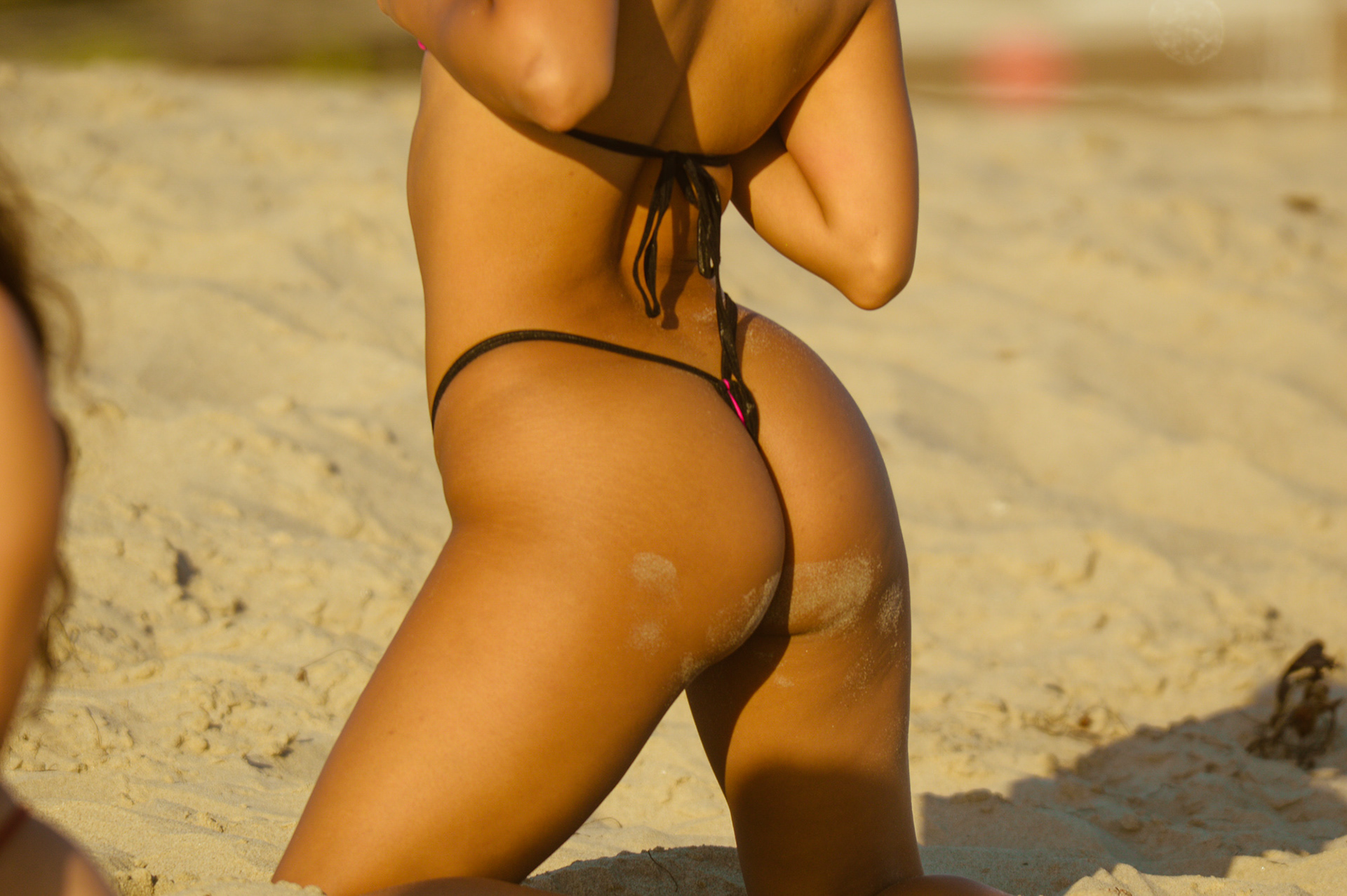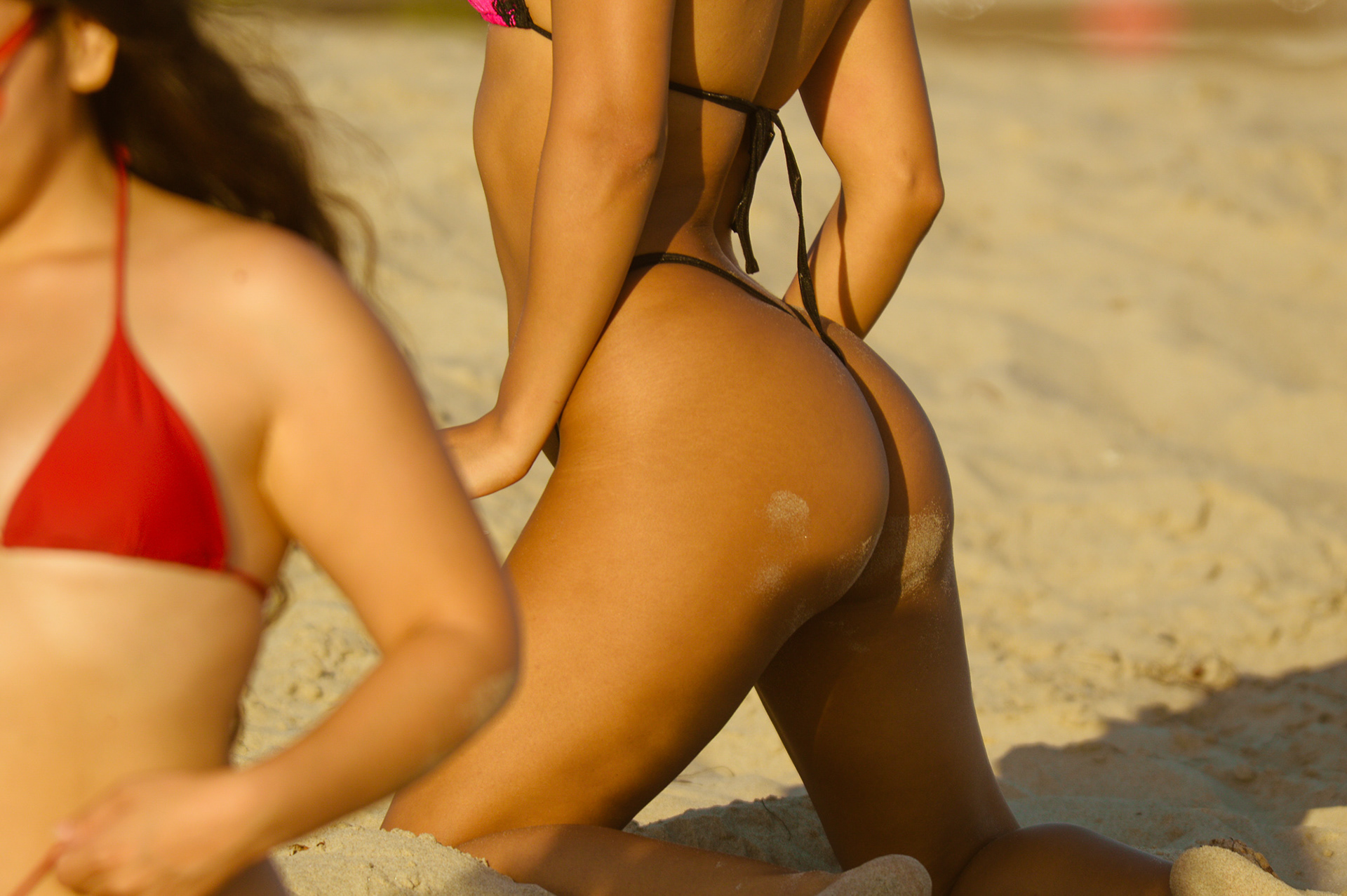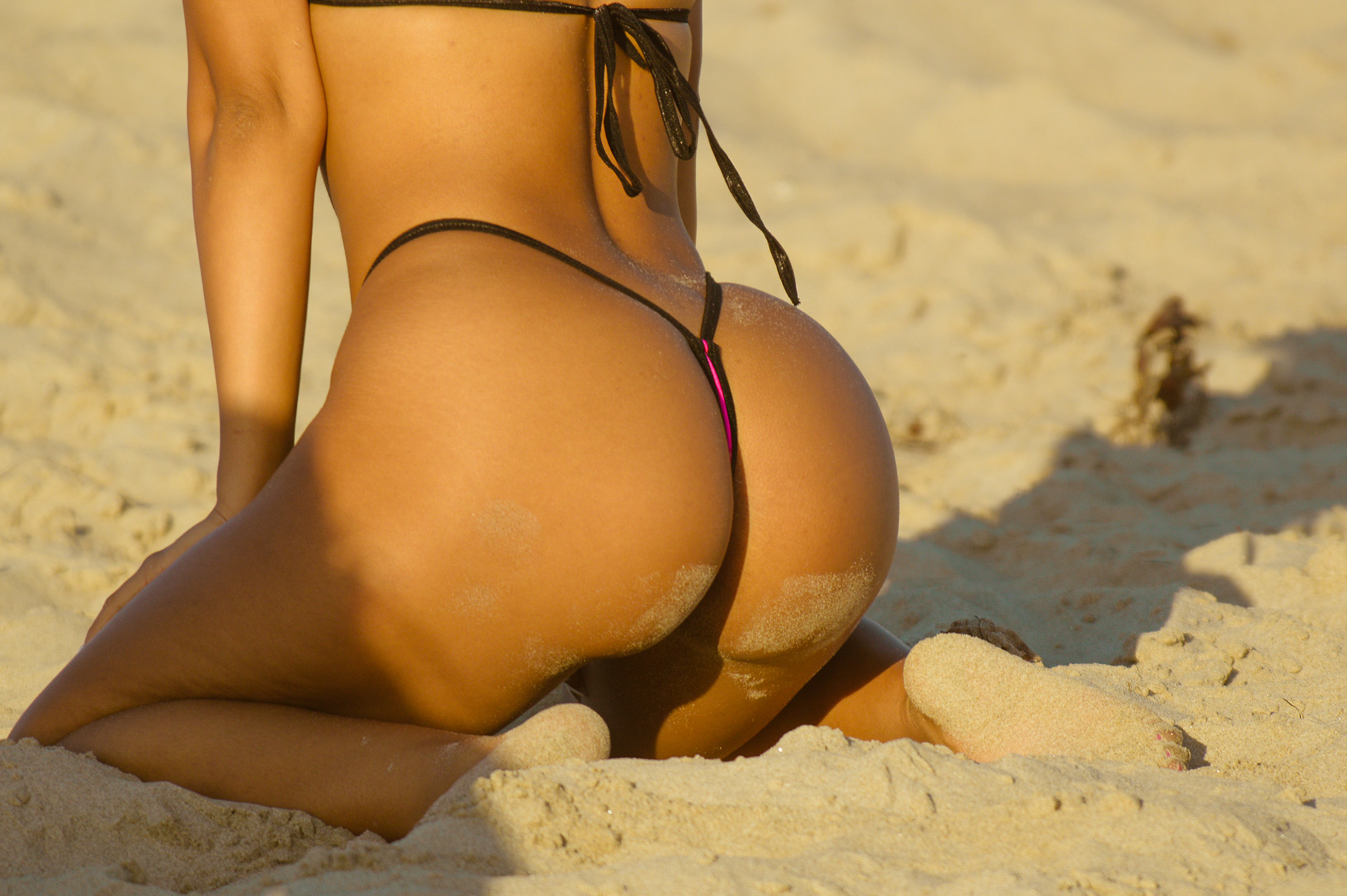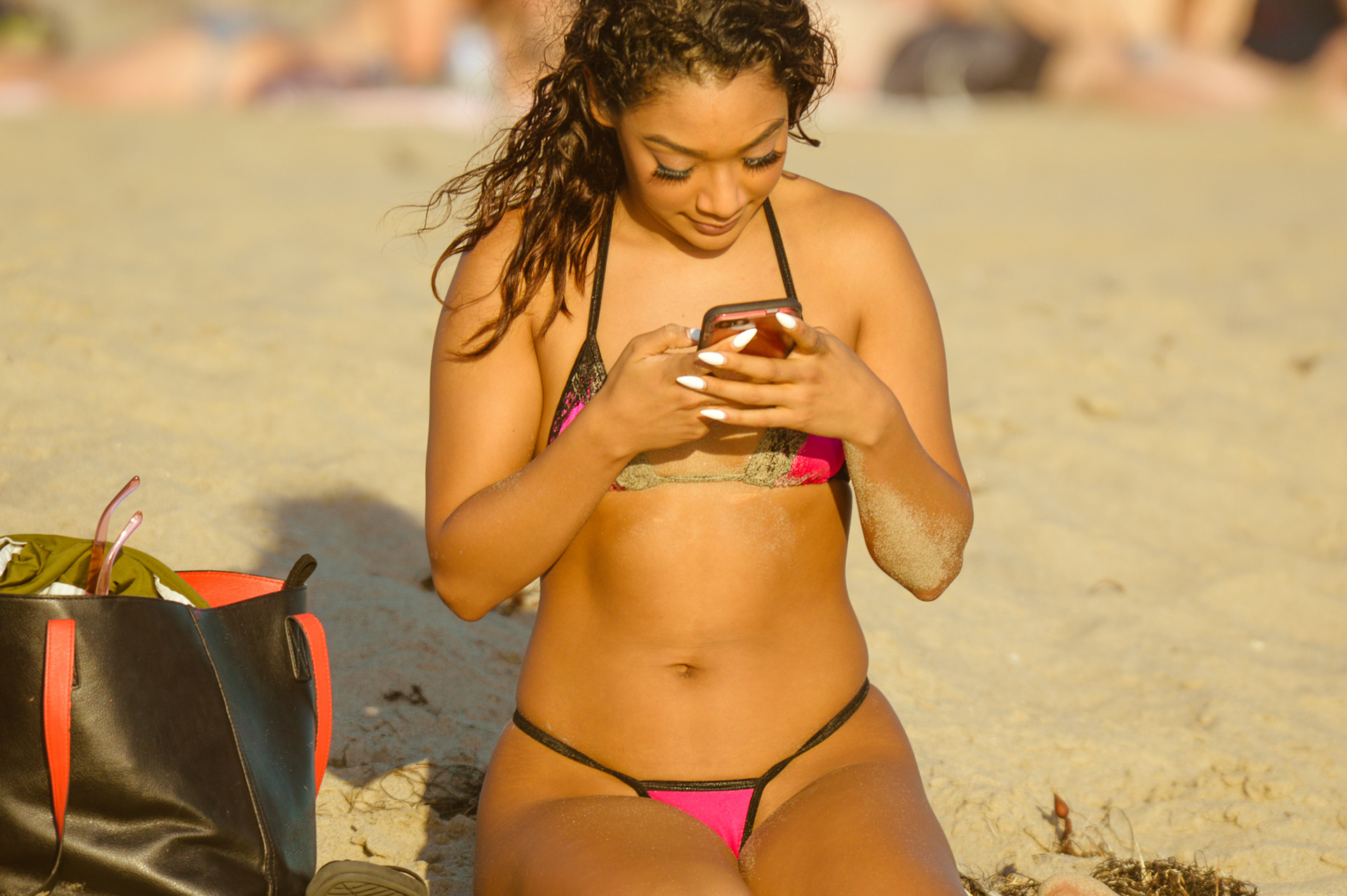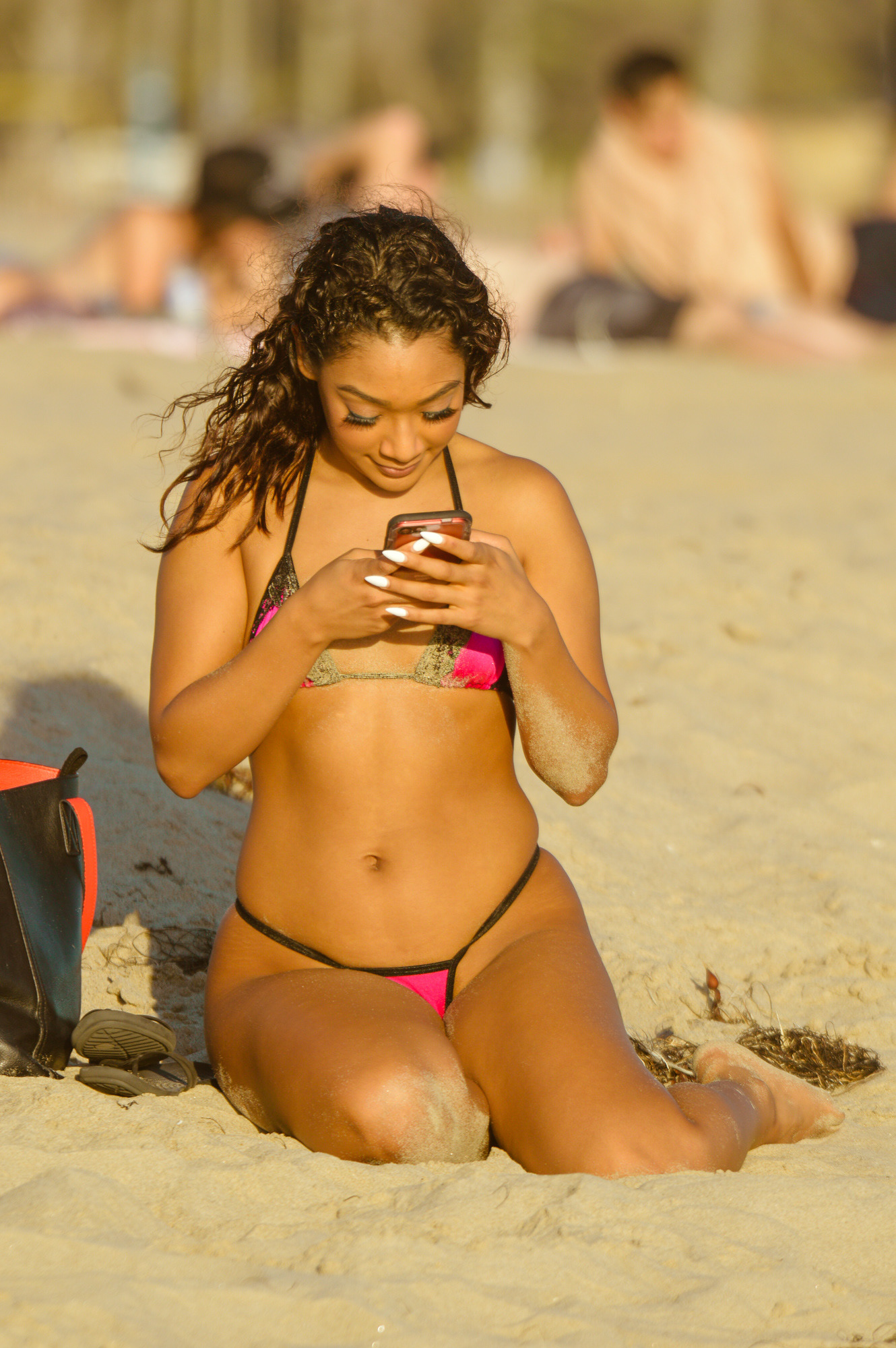 We feature the local top real-life models on Venice Beach. What's better than the southern California lifestyle, snow bunnies, and the beach babes all in one state. 
To see our bikinis at the beach galleries, search through the links below.